Join us on Tuesdays for some TIPsy fun!
Click on the links for some DIY tutorials and recipes we've shared in the past! Enjoy!
Fun and Festive Balloon Hair Clip
:Make and adorable and festive ballon hair clip for any birthday party!
Wine Cork Monogram
: Have tons of wine corks hidden around your house? Make a cute piece of art for your mantel or to hang on the wall! Quick and easy to make!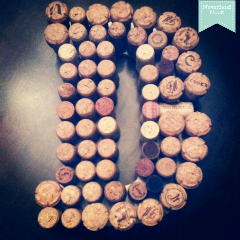 Tetrahedral Kite:
It's finally Spring! Welcome those warm breezy days with a fun colorful kite that is easy to make!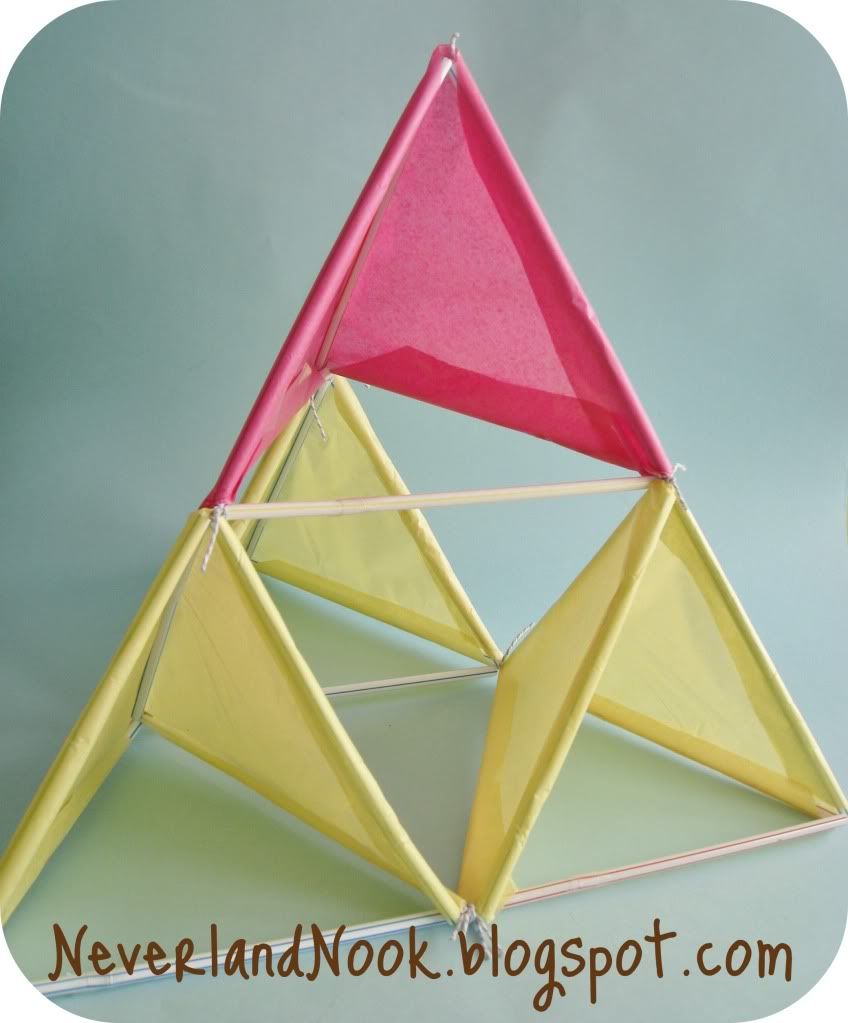 Spring <Clean> Into Style:
It's that time to get organized and clean.. Why not do it with style? Make cute ribbon twist ties, plastic bag storage, and fun magnets and thumbtacks!

Double Dose of Pinwheels
: Out with the cold weather! Make a simple pinwheel or this adorable pinwheel wreath to welcome Spring!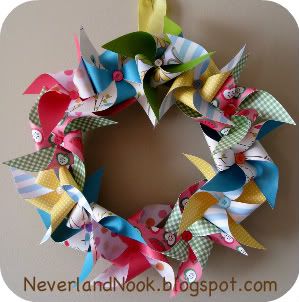 Monster Corner Page Bookmarks:
Want a fun and easy DIY on a rainy day? Try this by yourself or with your kids and you'll have an adorable monster bookmark!!!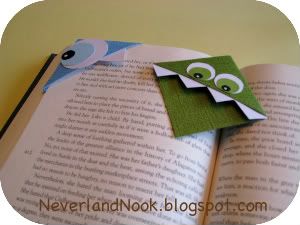 Leslie's Valentine Treat: Chocolate Hazelnut Cake:
Longing for a delicious homemade cake? Look no further, try this delectable dessert Leslie and her family baked up!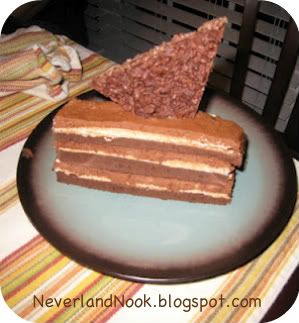 Wizarding World of Sabrina
: Fan of Harry Potter? Not in the greatest place in the world - Wizarding World of Harry Potter? Try this fun recipe to make your own Butter Beer! Yumm!